I'm sure you've heard the saying, "There is more joy in giving than in receiving." I really do feel that way. I absolutely love giving gifts! Wedding gifts, baby shower gifts are probably my favorite.  Making gifts personal to the recipient is so fun, and I try to get something they may never buy for themselves.  There is no better baby shower gift than a jam packed hospital bag for mom.  After 9 months of growing a baby, Mom certainly deserves something to make her feel special, pampered, and prepared.
If you're one of my male readers…no shame if you want to sit this one out! If you're one of my female readers, chances are you've been to a baby shower. Most of the time a group of women sipping on mimosas enjoying brunch while "oooing" and "awwing" at adorable tiny baby clothes. But what about the Mom?! Sure, she's excited to receive everything she may want and need for her new baby, but getting a gift especially for her will really stand out!
When I was pregnant with my oldest son I was given a gift by my grandmother. It was a nice white cloth bag with a robe, pair of pajamas, slippers and perfume. I ended up adding some more essentials, and making that bag what I used for all my hospital needs. That was the "aha moment" for me. Every mom should get a bag like this before they have a baby!
I've gifted a bag like this to 5 of my close friends so far, and they have always been a huge hit!  I got to put together a hospital essentials bag for one of my oldest friends and his wife who are expecting a baby boy in May! I can't wait to meet little Easton!
I like to start with a personalized duffel or travel bag monogrammed with the baby's name or the moms initials. I love that the bag will grow with the baby.  The one I chose for little Easton can certainly be used as a travel bag for years to come. Then the fun part, fill that thing up with everything mom will need when she's at the hospital. Having been through it myself, I make sure to add some things that will make her feel comfortable during and after giving birth!
Here is my ultimate hospital must haves:
Monogrammed Duffel or Travel Bag. I've used Etsy shops, Heart Melter and Double B Monograms in the past.
Bath Robe
Maternity Pajamas (Good for nursing.)
Slippers or Fluffy Socks
Newborn Outfit
Bath Towels and Face Cloths
Lip Gloss (Lips get so dry when in labor!)
Hair Ties
Travel Size Toiletries for Mom and Dad

Shampoo, Conditioner, Body Wash, Mouthwash, Deodorant
Travel Toothpaste and Toothbrushes

Q-Tips
Cleansing Facial Wipes
Spray Bottle (It feels nice to have some mist on your face while you're laboring.)
Crossword puzzles or Deck of Cards (Labor can be long, and with an epidural you can certainly use something to pass the time.)
Snacks for Dad…or Maybe Some Celebratory Bourbon!
And for your reallllyyy close friends…
Breathable Cotton Underwear (Granny Panties…now is not the time to be sexy.)
Gigantic Maxi Pads (Keeping it real.)
Lanoilin (Keeping it really real.)
Whenever I give this gift it is an unforgettable one. My favorite part is that the monogrammed bag will never outgrow the little one and can be used for years to come as a travel bag. If you end up giving someone this gift let me know what your Mom to be thought of it!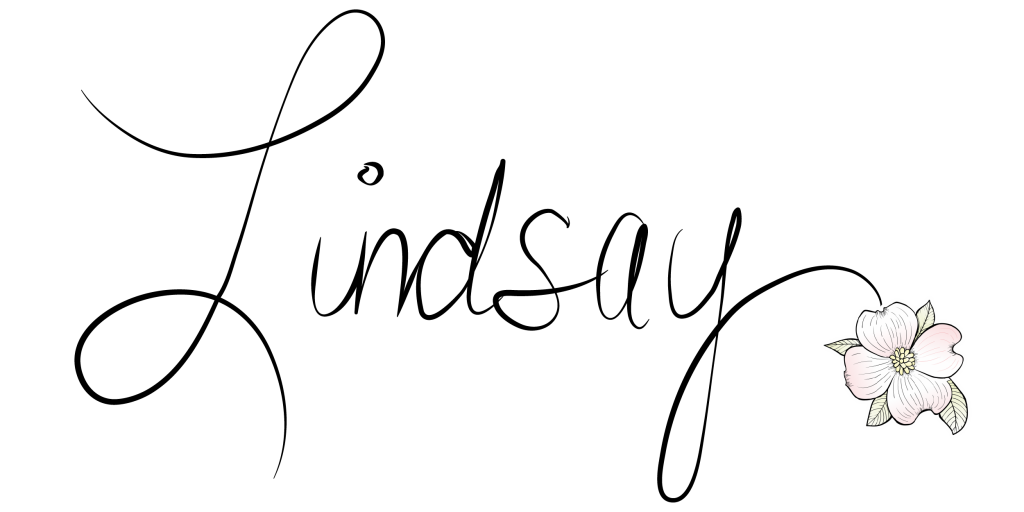 ---
Shop This Post