Hi! I'm Lindsay, and welcome to Sweet Carolina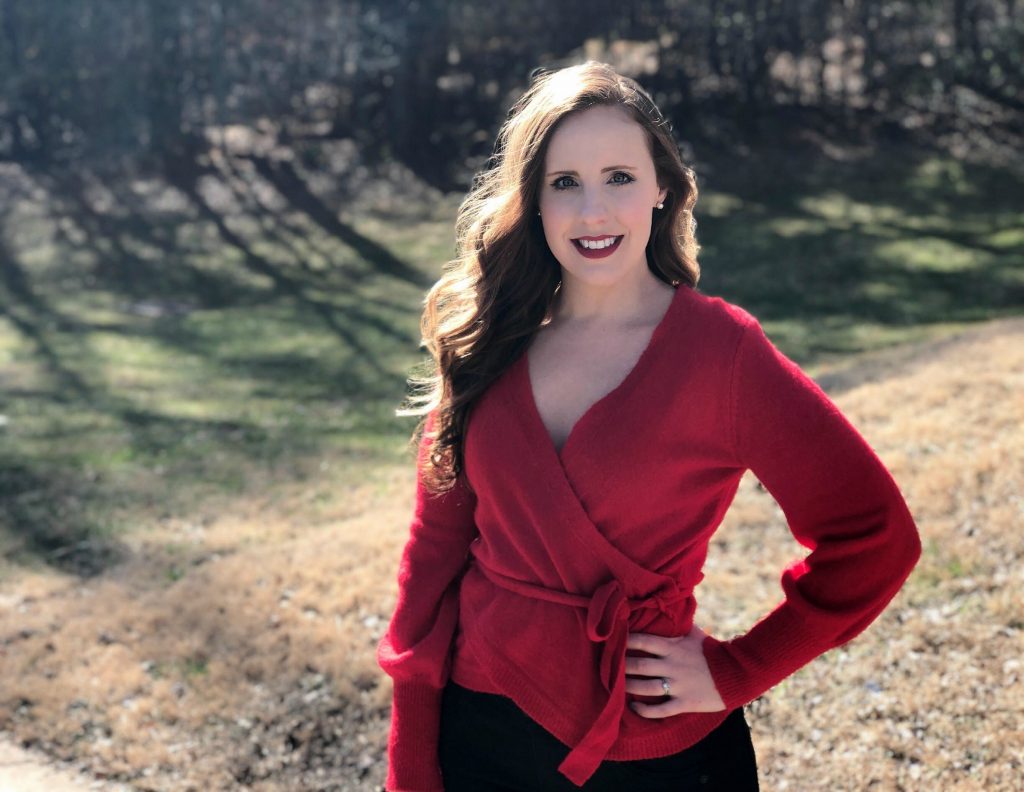 I guess I should share a little bit about myself. I was born and raised in New England, a small town in Connecticut, to be exact.
My husband Ryan is the best guy ever…do all wives say that? He has been a huge encouragement to me in starting this blog, he also happens to be a web developer, which comes in really handy when having a blog. We have two crazy, rambunctious boys, Lucas and Sawyer. They certainly keep us on our toes!
My family and I recently relocated to the suburbs of Charlotte, North Carolina and we absolutely love it!
I hope you enjoy coming along with me as I chronicle the ever evolving décor in our home, DIY projects, yummy recipes and all of the adventures in our new city! Welcome to Sweet Carolina, thanks for stopping by!