To say I love the Charlotte Regional Farmers Market would be the understatement of the century!  Where I used to live, in New England, we didn't have farmer's markets like this. Usually only a few canopies set up in a store parking lot.  The first time I went to the Charlotte Farmers Market I was blown away, it was so beyond what I expected.  There are five large covered, open air structures full of everything from fresh produce, fresh meats, baked goods, jams, jellies, sauces, cheeses, crafts, plants and the most gorgeous fresh flower bouquets!
This place is a chef's playground.  It is so much fun to draw inspiration from what is locally in season.  I love to support local farmers and small businesses so I try to go a few times a month during the Spring, Summer and Fall months.  The market is always bustling with happy people with burlap bags full of goodies and arms full of gorgeous flower arrangements.
This Farmer's Market is actually open year round, so I decided to check it out this weekend to see what there is to offer during the winter months.  I was pleasantly surprised!  The offerings weren't as plentiful as they are in the warmer months but it was still certainly worth the visit.  Here are some of my winter Farmer's Market finds.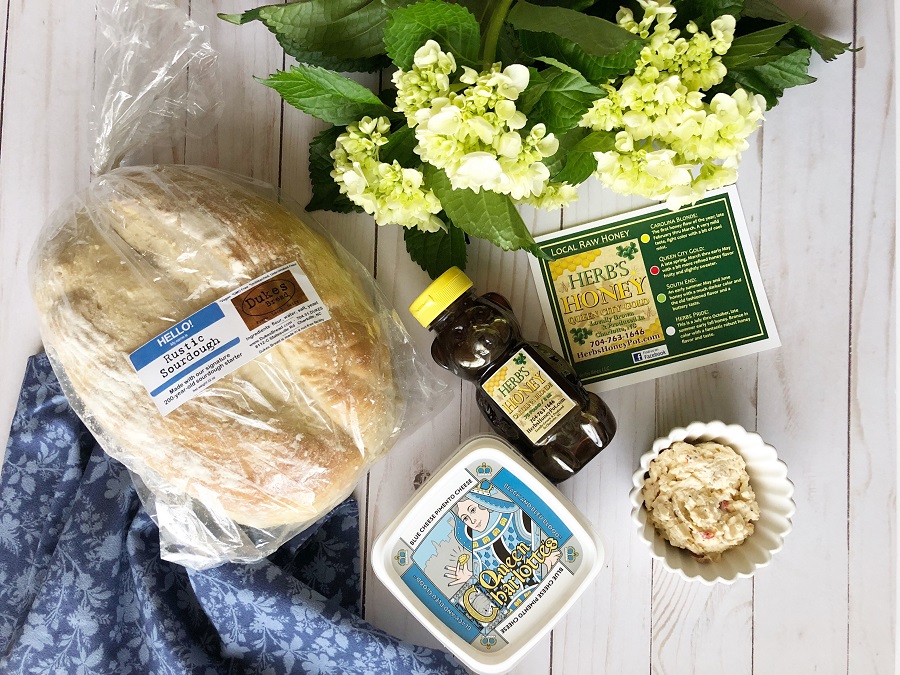 Flowers
The flowers here are unreal.  They are like nothing I've ever seen before.  The arrangements are huge and the prices are absolutely unmatched.  While typically there is upwards of 10+ flower vendors spring through fall, there was only one vendor this time. The flowers were still exceptional.  I can never pass up a few bouquets to take home.
Herbs Honey
When I was passing the table set up for Herbs Honey I overheard one of the woman talking about their honey as a natural way to combat seasonal allergies.  They make 7 different types of raw local honey.  Some of the honeys can help with seasonal allergies based on the time of year the honey was made.  Some of them also have a different taste based on the types of plants the bees had pollinated.  I decided to get a bottle of their California Blonde honey.  This is the first honey flow of the year in late February thru March.  My husband suffers from allergies so I decided to give it a try.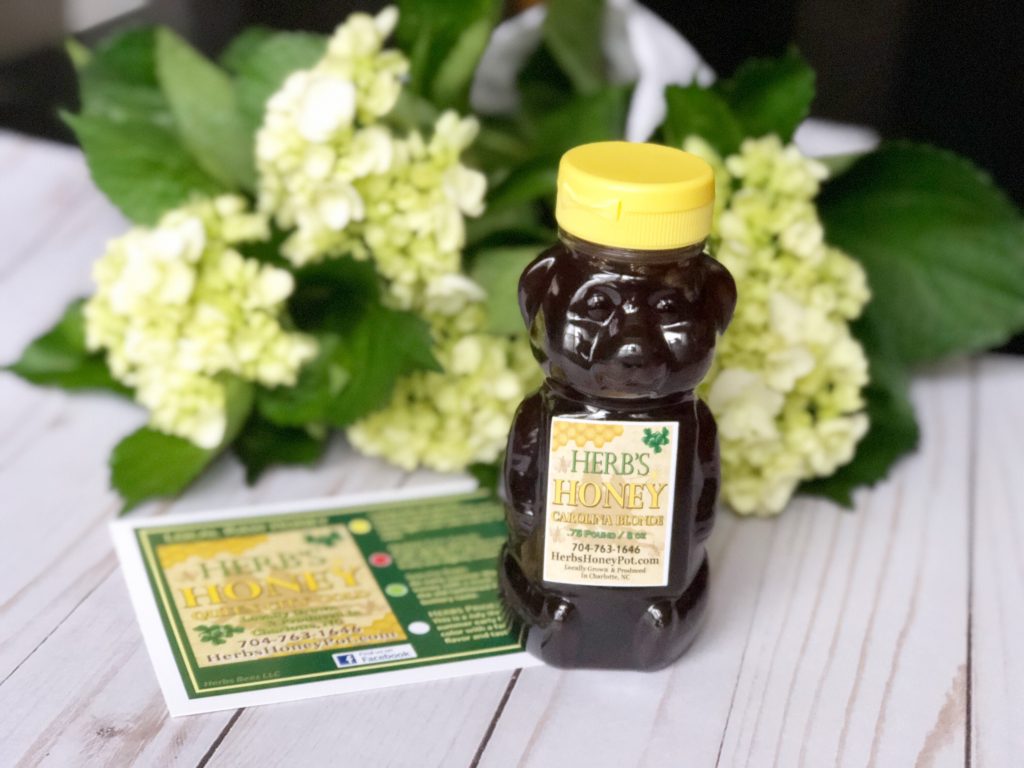 Dukes Bread
I love making bread but sometimes I just don't have time. Dukes Bread caught my eye right away.  All of the different bread choices looked so delicious.  I decided on the sourdough loaf. I wish you could feel how soft it is!  It was delicious and I will definitely be a repeat customers of Dukes Bread.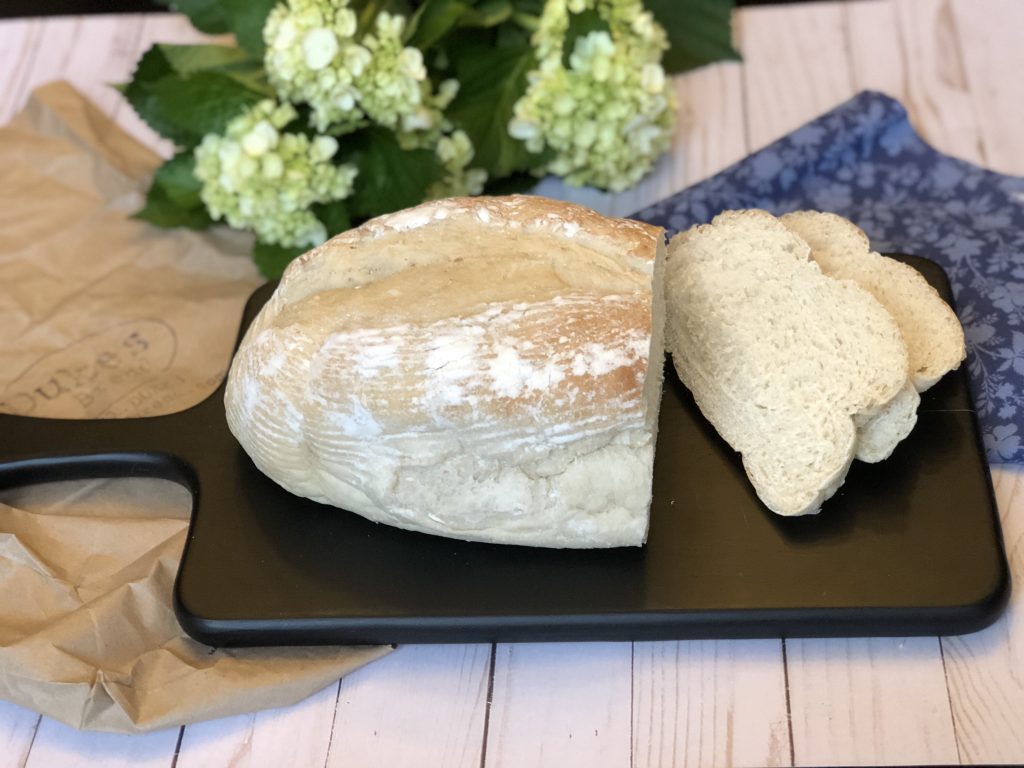 Queen Charlotte's Pimento Cheese Royale
Pimento cheese is certainly a southern staple. You can find it in some form at most restaurants.  The Queen City Pimento Cheese Royale is sooooo good.  I have gotten it many times before.  They offer four flavors: the Original, Her Royale Hotness Jalepeno, Black & Bleu Blood, and Baconham Palace Smokes Cheddar & Bacon.  Aren't the names fun?  I've tried all of the flavors but the Black & Bleu Blood is my favorite!  I highly recommend it!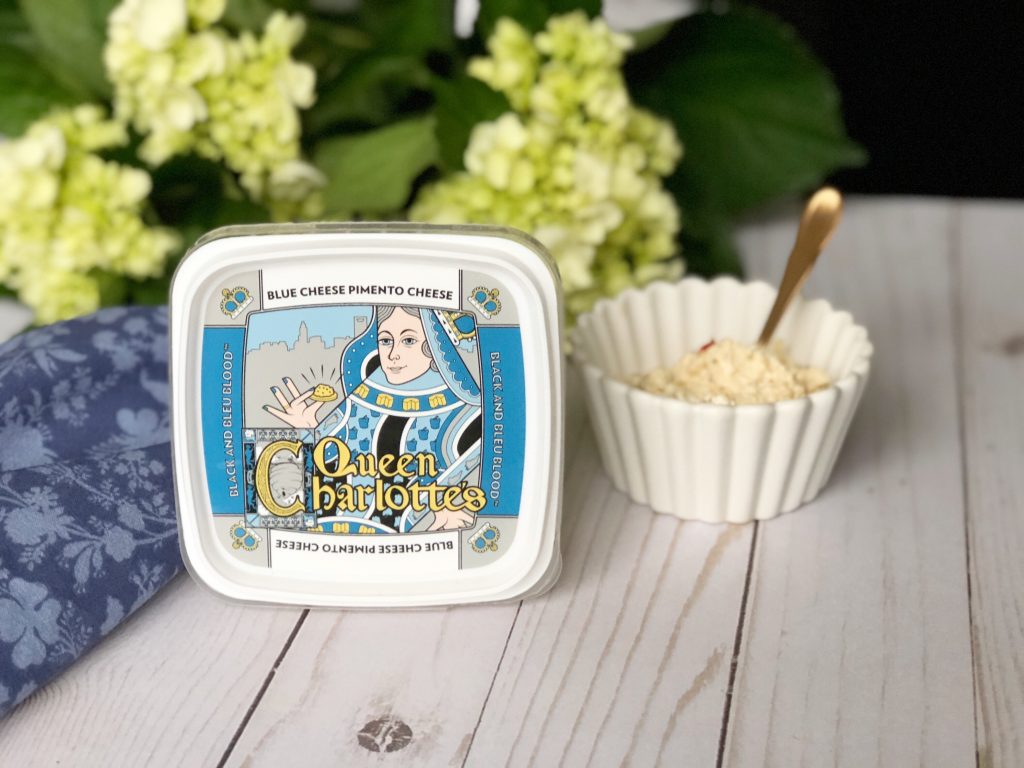 Veggies
I was really surprised to see such an assortment of veggies this far into the winter.  I got some awesome Brussels sprouts.  There were many to choose from and everything looked great.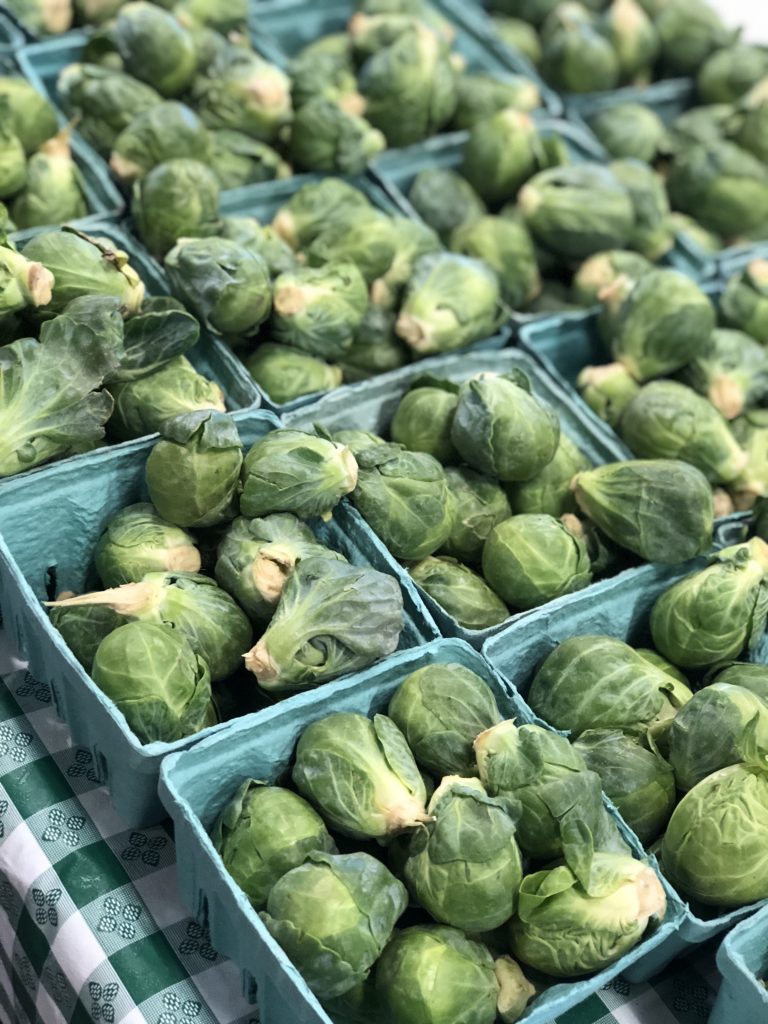 If you are in the Charlotte area this Farmers Market cannot be missed!  If you aren't in Charlotte you should definitely find a farmers market in your local area.  A huge thank you to our farmers and local small businesses for keeping us fed all year long!
---
Shop This Post