Who says you can't escape the city for some good ole fashion fun on a farm? This past weekend we made a short trip (about 40 minutes) north of Charlotte to Patterson Farm in Mt. Ulla, NC for strawberry picking.  The landscape at Patterson Farm is so picturesque. Sprawling strawberry fields, beautiful old red barns full of baby animals and their mamas, and lots of fun activities for the kids. A few old rusty pick up trucks overflowing with ferns and geraniums adds to the already country, southern vibe of the farm. We had such a great time we never wanted to leave!
If you have little ones, there are endless activities for them. They have several play areas including a wooden tractor with a slide, a pirate ship, tire swings, games, sandbox, and who needs a ball pit when you have a corn pit?! There is an activity center where the kids can mine for gems, the petting zoo is exceptional.  We got to see so many baby animals, including a batch of the cutest little puppies.
We picked way to many strawberries and I can't wait to make some yummy desserts with them this week. Make sure you visit their farm stand, you can purchase kettle corn, sweet treats, gifts, plants and fresh fruits and veggies. Of course we couldn't resist ending the day with farm fresh ice cream and milk shakes!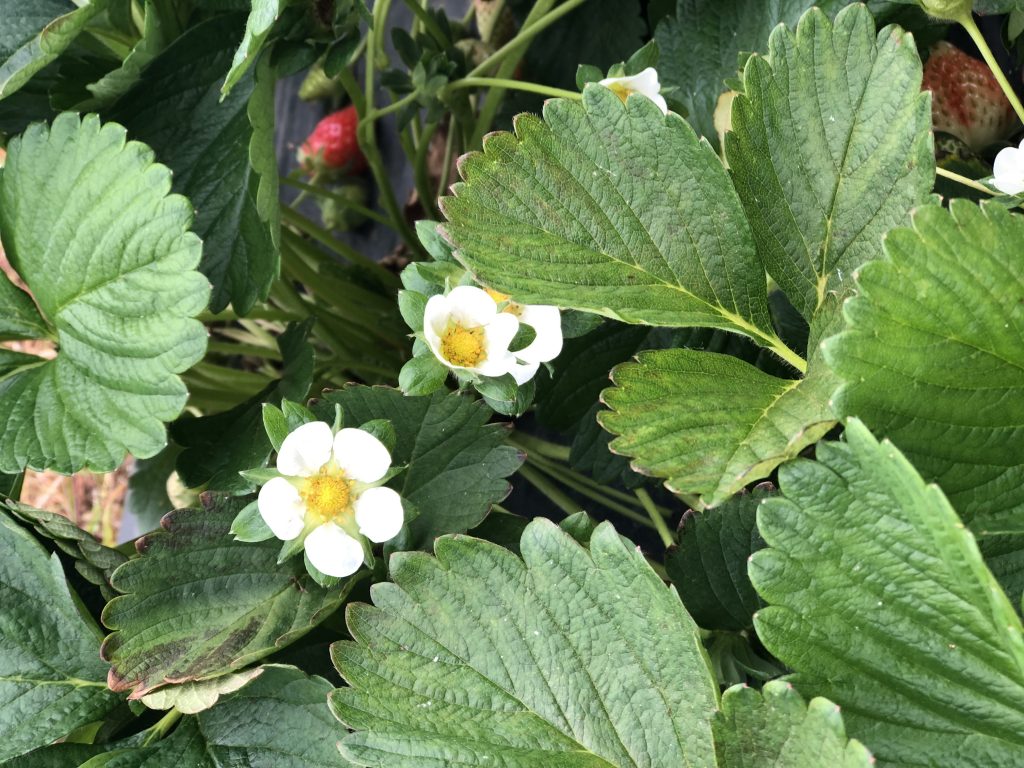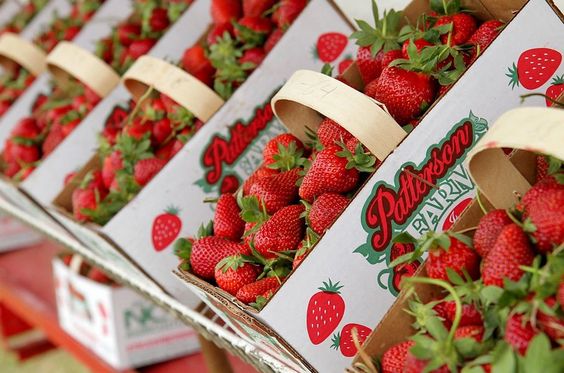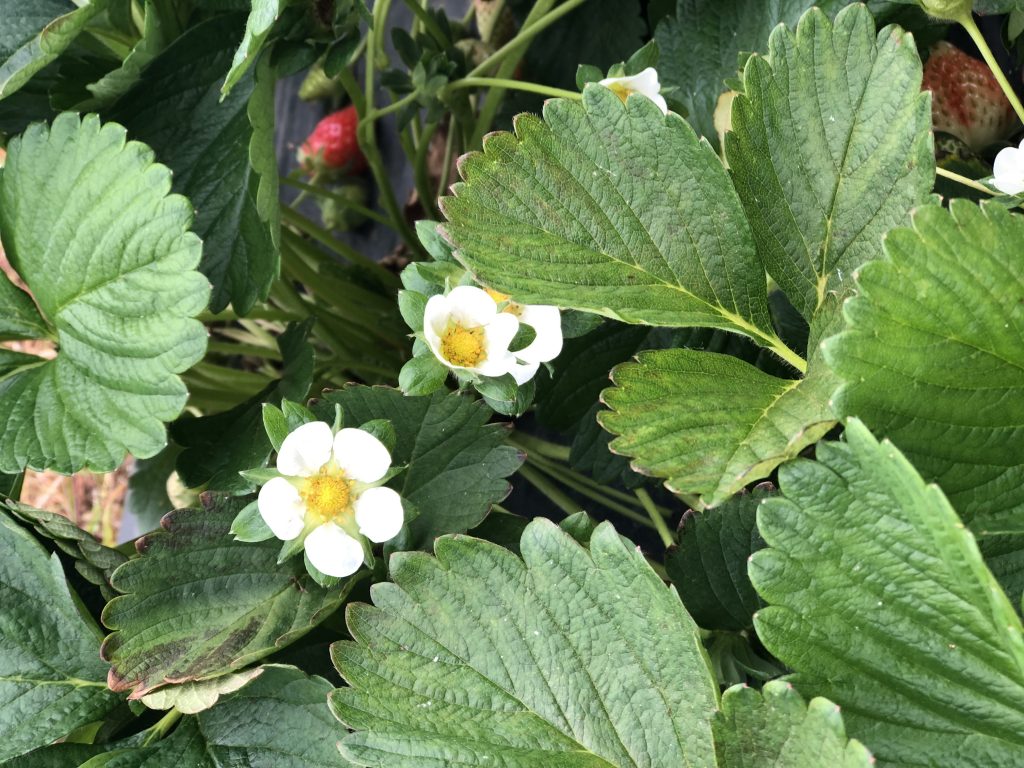 Each time I've visited Patterson Farms I wished it belonged to me! I would love to live on a farm, I daydream of having ducks, chickens and cows! I'm obsessed with plants and gardening. I love farmhouses. I can picture myself in a white farmhouse with pies cooling on my windowsill. My husband jokes with me that what I really want is a fully staffed farm, and he's right…I'm not really into the cleaning up cow manure! Ha!
If you live in the Charlotte area and you want to take a nice ride through farm country to enjoy some fun for the whole family, I highly recommend Patterson Farm. They host many different weekend events throughout the year, check their website for the event schedule. We will definitely be back for Pumpkin season!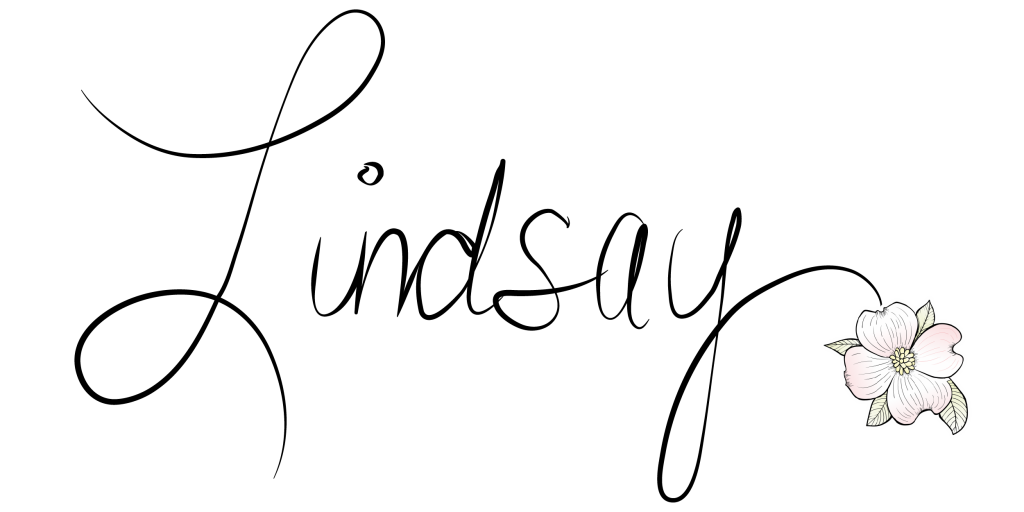 ---
Shop This Post
no products